Welcome to Shoals Chapter SHRM-Engage, Educate, Empower, Excel
Meetings are held at First Metro Bank Florence, AL (unless otherwise noted)
325 S Pine Street
Lunch is served from 11:30am -12:00 pm Cost $15
Program is from 12:00 pm - 1:00 pm
---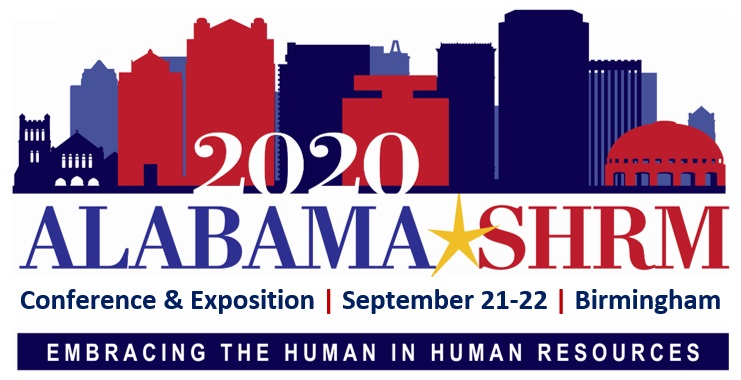 This message is to inform you that this year's Alabama SHRM State Conference originally scheduled for May 11th and 12th has been postponed to September 21st and 22nd at the BJCC in Birmingham, AL.
The Executive Committee of the Alabama SHRM State Council thoroughly considered the safety of attendees and the impacts on work schedules and compliance with work policies regarding events and travel due to current concerns regarding the Coronavirus.
We sincerely apologize for any inconvenience this may cause and look forward to seeing you in September.
We have devised 3 options to best accommodate everyone:

1. Automatically transfer your registration to the new dates of September 21st and 22nd. This includes anyone who registered using the early bird rate.

2. Apply your registration to the 2021 State Conference; expect the dates for 2021 to be back in the Spring.

3. If you need a refund, we are able to process those as well less the processing fee (varies on the amount).

Please email jack@relaxitshandled.com which option you prefer by Friday, April 3rd. Please be sure to make the subject of your email ALSHRM REGISTRATION REQUEST.

If we do not hear from you by that time, we will assume you prefer to transfer your registration to the September event.
Again, we apologize for any inconvenience.
For More information on the CDC guidance of large gatherings during COVID-19 pandemic please go to: https://www.cdc.gov/coronavirus/2019-ncov/community/large-events/mass-gatherings-ready-for-covid-19.html
---
Shoals Chapter Membership Renewal for 2020
Click Here 2020 $125 Membership Package Deal Invoice
Click Here 2020 $50 Membership only (pay as you attend)
Click Here 2020 $10 Students Monthly Meeting Invoice
Sponsorship 2020 $150-$250 Company Package Deals
Now Accepting Credit Card Payments! Contact Shoals.Shrm@gmail.com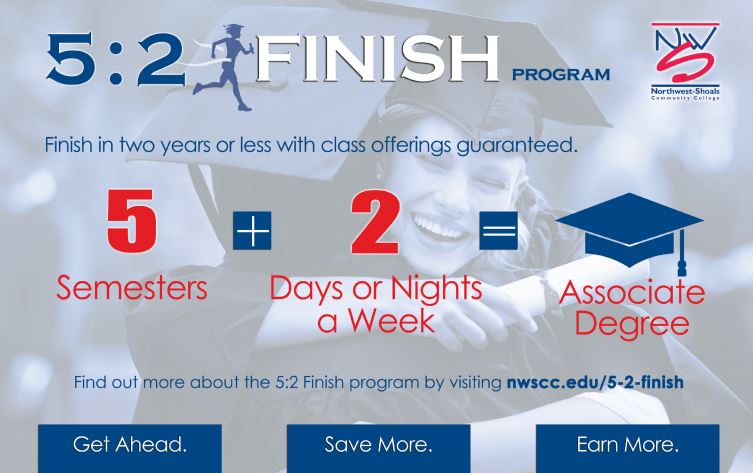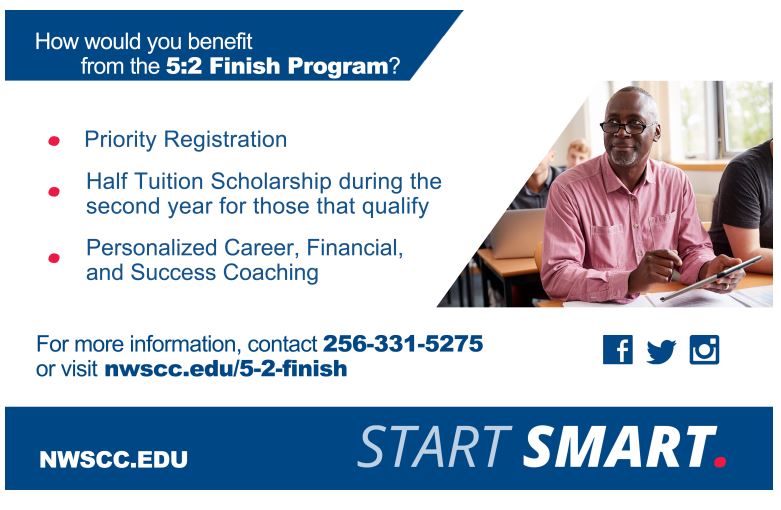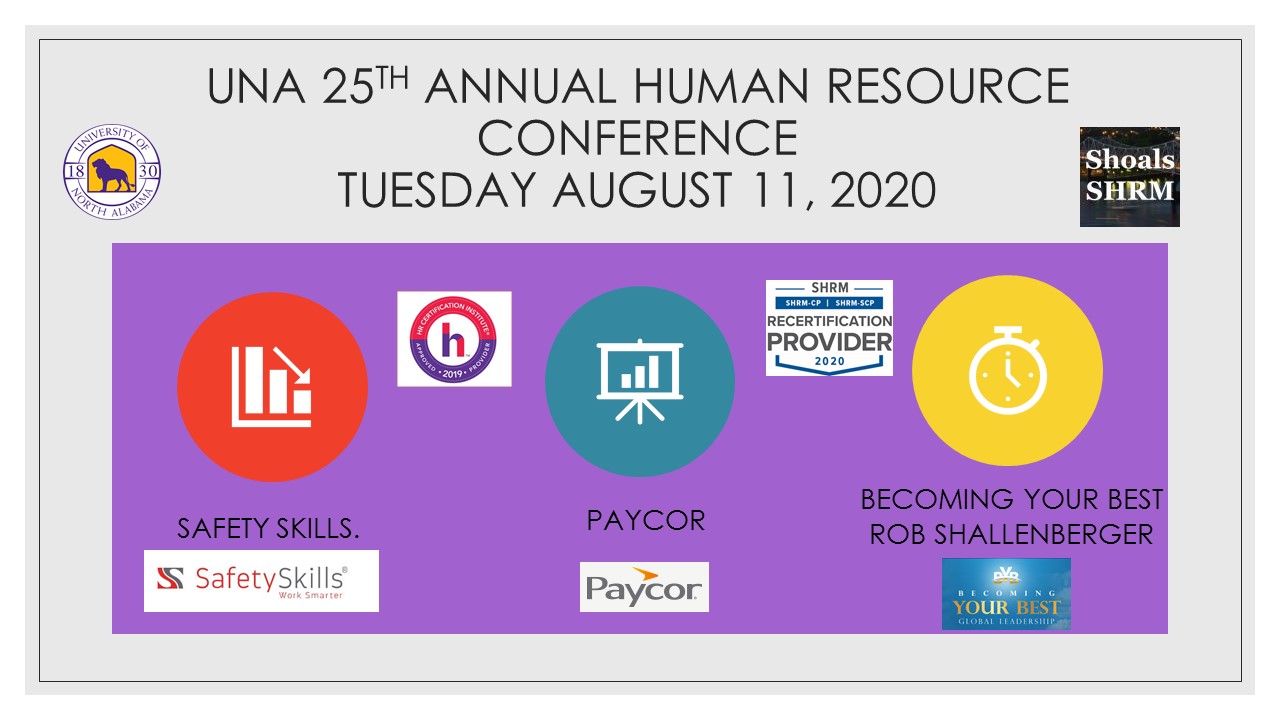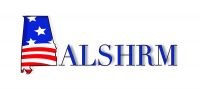 We are an affiliate of the Society for Human Resource Management. Whether you are new to the HR field or have many years of experience, we are a local starting point for networking, information, professional development and continued support of excellence in Human Resources.
We welcome your use of this site as a resource, and encourage you to check back frequently for updated information. We also encourage your involvement and suggestions about all of our activities, on the web and off.
SHRM National Membership now has four levels of membership:
❏ PROFESSIONAL MEMBER - Individuals actively engaged in bona fide human resource management, with at least three years of experience; individuals currently certified by the Human Resource Certification Institute or SHRM Certification ; faculty members of an accredited college or university who teach courses related to the field of HR; full-time consultants with a minimum of three years experi­ence who are not primarily engaged in assigning or directing a person to some other employer and charge a fee or commission for such service. Professional Members have the right to vote and may hold office.
❏ GENERAL MEMBER - Individuals primarily engaged in the profession of human resource management and meet the require­ments for Professional Member, but who do not satisfy the three year exempt experience requirement. General Members have the right to vote, but may not hold office.
❏ ASSOCIATE MEMBER - Management labor attorneys and other persons who do not meet the criteria for professional or gen­eral membership and who have an affiliation in SHRM. Associate Members do not have voting privileges and may not hold office.
❏ STUDENT MEMBER - Individuals enrolled as a full-time or part-time student at freshman standing or higher in the equivalent of at least 6 credit hours with an emphasis in human resource management subjects. Students may not vote or hold office.​
We look forward to seeing you at an upcoming meeting or event!
Are you a College Student wanting to persue a Human Resource Managment Degree?
There are scholarships available at SHRM.org then click on the Foundation Tab.
Deadlines vary
SHRM Student Flyer $40 Membership

SHRM Student Membership Benefits

SHRM Student Membership Application

Upcoming Events
See All >
April 2, 2020 - 8:00am

to

April 3, 2020 - 4:30pm

Location:

UNA EAST CAMPUS 1640 TUNE AVE FLORENCE, AL

UNA Offers SHRM® Essentials of Human Resources

...

April 9, 2020 -

11:30am

to

1:00pm

Location:

First Metro Bank 325 S Pine Street Florence, AL 35630

HR Functions and Skills:  Because more and more employees are working past the age of 65, Human Resource Professionals are getting an increasing number of questions...

Location:

First Metro Bank 325 S Pine Street Florence, AL 35630

Stephanie McCulloch

Assistant Director

North Alabama Works

...

Location:

First Metro Bank 325 S Pine Street Florence, AL 35630

 

Speaker details coming soon!

June 28, 2020

to

July 1, 2020

Location:

San Diego Convention Center, 111 West Harbor Drive, San Diego, CA 92101-7899

...