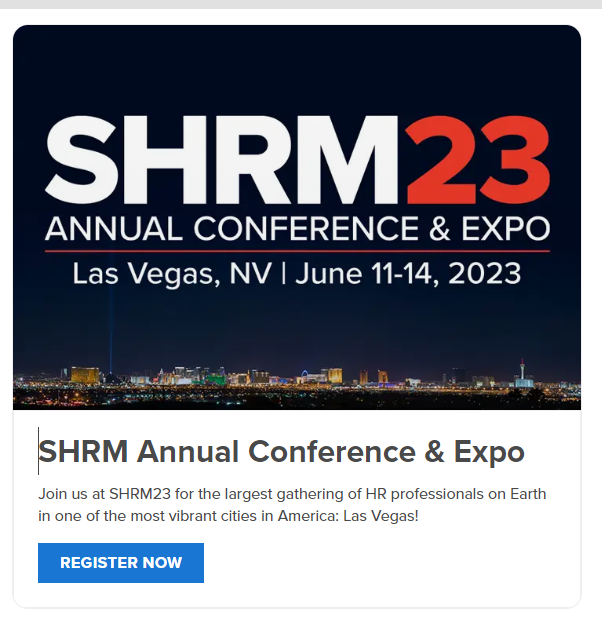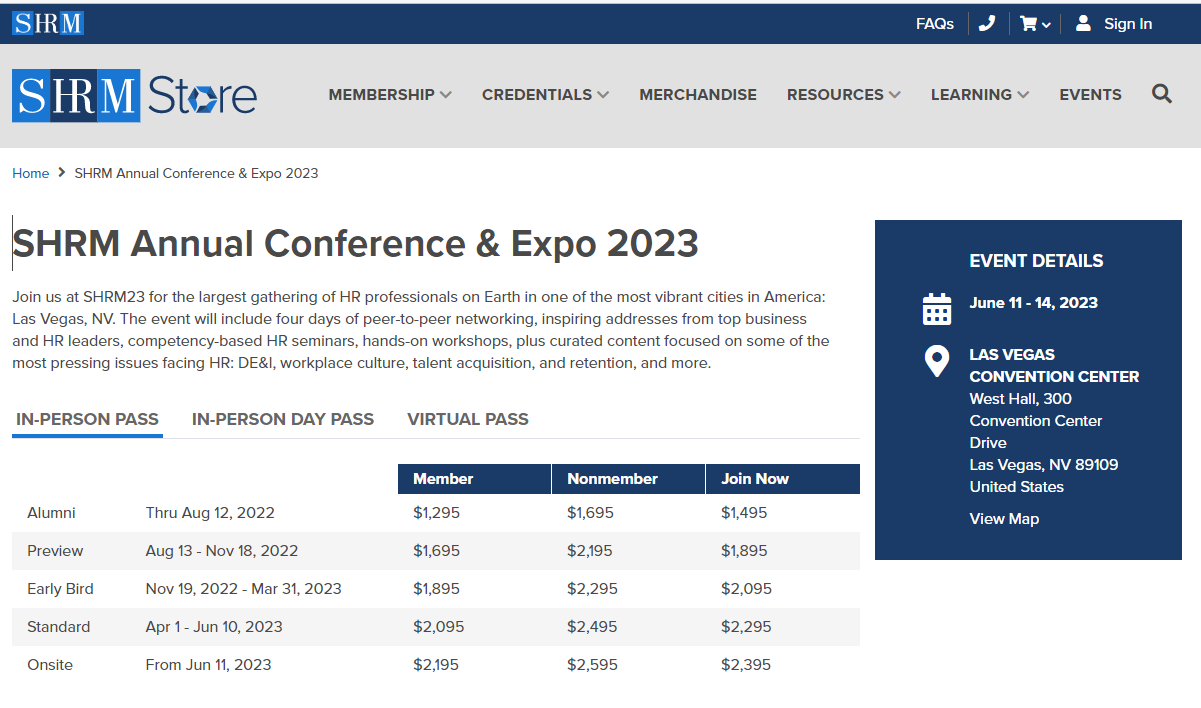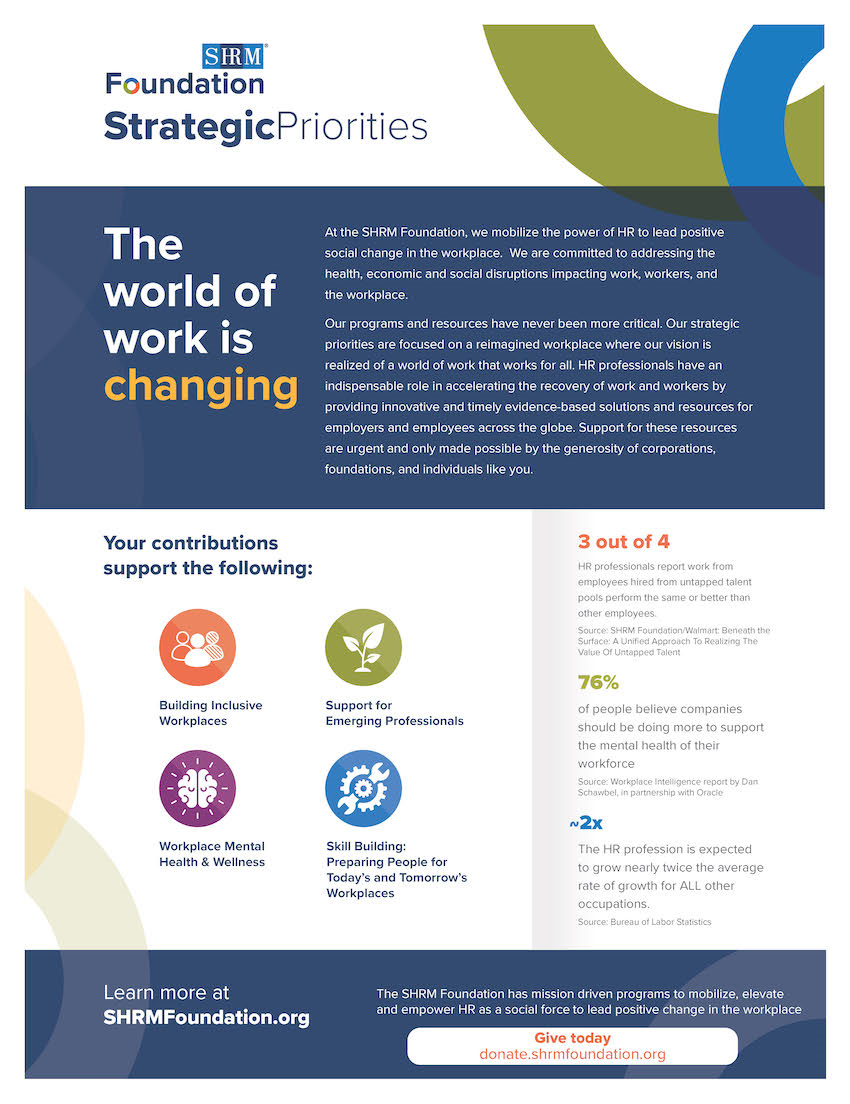 If you want to maximize your influence and build a great team and organization, you need to lead positive. It's what makes great leaders great.
You can exert strategic influence at your organization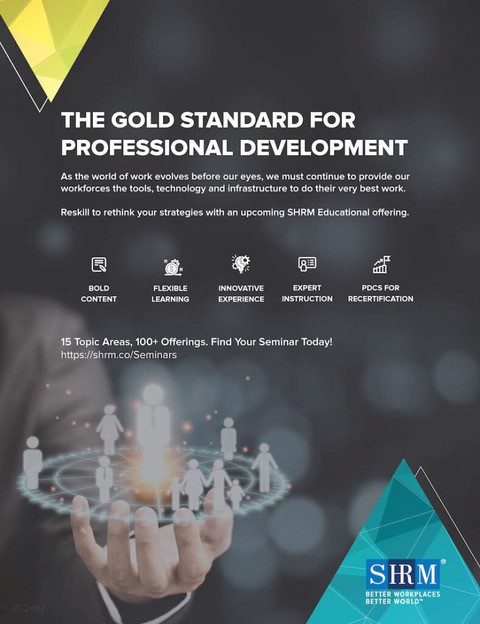 How to be a better leader:
Here is the digital issue of HR Professionals Magazine to post on your chapter websites as a resource for your members.
I hope everyone enjoyed Easter. Here is the 2021 April issue featuring our own, Andy Wainwright, from MT SHRM in Nashville.
SHRM's Recertification Credit Guide
April 2021
Your Guide to Programs Eligible for SHRM-CP and SHRM-SCP Recertification Credit
CLICK BELOW FOR WEBCAST PRESENT BY SHRM
SHRM Certification Professional Development Grants
Professional Development Grant: SHRM Certification exam and preparation (SHRM-CP or SHRM-SCP)
You must be a SHRM Member to join our chapter I