Event Details
Shoals Chapter May Meeting
Date:
May 11, 2017, 11:30am – 1:00pm
Organizer:
Location:

First Metro Bank
325 S Pine Street
Florence, AL 35630

Price:

$12 for members $15 for Guest and No cost for those who purchased Package Deal

Event Type:
iCal link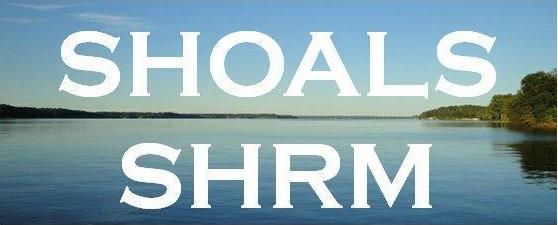 RSVP for all SHRM events at www.una.edu/continuing-studies or email mmfike@una.edu
¨ Thursday May 11, 2016 11:30 am– 1:00 pm
Mike Van Rensselaer mvanrensselaer@bibank.com 256.765.3578
Building Strong Managers
1. Understand best practices in building manager development programs
2. Be able to coach managers using the four key manager conversations
3. Develop an effective and easily understood performance coaching process
There is a saying that goes one good manager is worth a thousand great policies.
In today's complex business environment, it is more critical than ever that the front line manager develop the skills to successfully coach, guide, and develop their employees. Financial institutions that build strong manager development programs (and then hold managers accountable for managing) will fare much better than those who fail to do so.
This session will provide participants a first-hand look into how a financial institution can effectively create and deliver a manager development program that ensures supervisors have the critical people management skills required to drive organizational success. Participants will receive a sample manager development curriculum, as well as a better understanding of various ways to build organizational systems that support good manager behavior (such as the role of competencies and tying manager development to HR systems).