Event Details
Shoals Chapter Half Day Workshop
Date:
October 12, 2017, 8:30am
Organizer:
Location:

First Metro Bank
325 S Pine Street
Florence, AL 35630

Price:

$15 for guest, $12 for members, and Free for those who purchase package deal

Event Type:
iCal link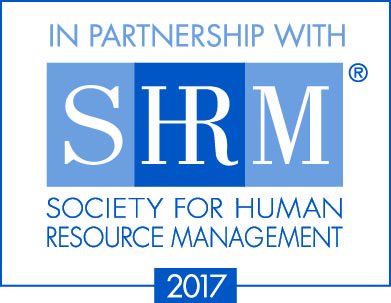 Approved 3 hours HRCI and SHRM Certification Credit
8:30am-11:30am
EEOC Laws, Regulations and Procedures
Presented by:
Outreach & Education Coordinator
U.S. Equal Employment Opportunity Commission Birmingham District
1130 - 22 Street South
Birmingham, AL 35205
Direct Dial: 205/212-2078
Panafax: 205/212-2105
The EEOC's Laws, Regulations and Procedures" is an interactive presentation, providing an overview of each law enforced by the US EEOC (Title VII of the 1964 CRA, the Equal Pay Act, the Age Discrimination in Employment Act, the Americans with Disabilities Act, and the Genetic Information Nondiscrimination Act). The presentation will use hypothetical situations for discussion to highlight the most frequently alleged unlawful employment discrimination bases (retaliation, race and disability) and the most frequently alleged unlawful employment actions (discharge, denial of a reasonable accommodation and harassment). Best practice tips will be provided for discussion.
1. To provide an overview of the EEOC's laws, regulations and procedures.
2. To provide information about and discuss the most frequently alleged violations (e.g., retaliation, ADA and reasonable accommodation and harassment)
3. To provide best practice tips
RSVP for Shoals Chapter Meetings www.una.edu/continuing-studies or
email mmfike@una.edu, 256-765-4862