Event Details
Decatur-Tennessee Valley Chapter Society Human Resource Management
Date:
August 10, 2022, 11:15am – 1:00pm
Organizer:

Tennessee Valley Chapter Society Human Resource Management

Location:

Cook's Museum
133 4th Ave NE.
Decatur Alabama 35601

Price:

$15 (coming soon RSVP Link )

Event Type:
iCal link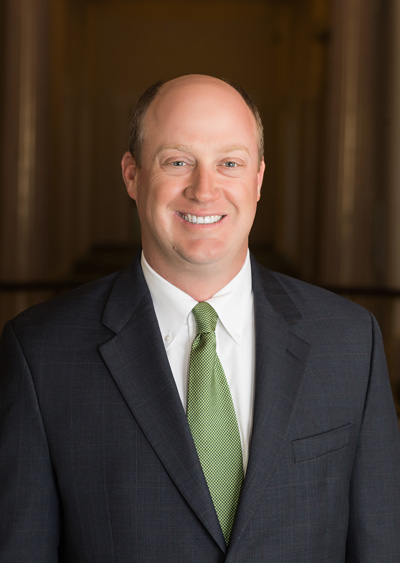 Lt. Governor Aimsworth
REGISTRATION IS REQUIRED FOR THIS EVENT CLICK LINK BELOW
http://events.constantcontact.com/register/event?llr=ck6hpiwab&oeidk=a07ej6ulny9ad4c37bc
Lieutenant Governor Will Ainsworth, husband to Kendall and father to Hunter, Hays, and Addie, is a farmer and small business owner from Marshall County.
Prior to entering public service, he worked as a youth pastor at Albertville's Grace Fellowship Church.
A co-founder of Dream Ranch and the Tennessee Valley Hunting and Fishing Expo, he currently owns Ainsworth Real Estate and Ainsworth Homes, which specialize in residential real estate construction and development. Ainsworth also owns a commercial Hereford and purebred Brahman cattle operation in Guntersville.
In 2014, Ainsworth felt the call to serve his community through elected office and won a seat in the Alabama House of Representatives. While serving in the House, he was a champion for public education, passed election integrity legislation, supported pro-business measures, and was active on issues affecting agriculture and protecting family values.
Keeping a self-imposed legislative term limit promise, Ainsworth declared his candidacy for lieutenant governor in 2018 and received the most votes of any candidate for constitutional office on the general election ballot.
Here are the details:
EVENT TITLE: Tennessee Valley Chapter Society Human Resource Management
EVENT DATE: August 10th
TIME: Networking from 11:15am-11:45am with chapter announcements while lunch is served and the program begin at 12pm.
EVENT LOCATION: Cook's Museum
LOCATION ADDRESS: 133 4th Ave. NE Decatur AL
Dr. Denny Smith
Director of Testing & Assessment
Calhoun Community College